Generate Wealth by Purchasing Distressed Properties​
Have you ever wanted to generate wealth through real estate? There are many ways to generate income in the real estate industry but buying distressed properties and flipping them can increase your capital in a short period of time. Real estate investment is all about timing; if you buy at the right time, price, and condition, then there's a good chance that your investment will produce a profit. Flipping houses is a lucrative business that can be done by an individual or as part of a team in a short time frame with a small budget and little experience. It's also possible to flip houses in any area of the country, so your next investment could literally be around the corner. You can learn how to flip houses for cash with these tips:
There are many ways to find distressed properties. Start by looking for properties that have been on the market for a long time, need obvious repair, or are foreclosures on online platforms like Zillow, Trulia, Redfin, and RealtyTrac which provide recent sales prices, data, population density maps, and more. You can even get in touch with your real estate agent and ask them to find these deals for you if you don't have the time. Some agents are contacted by a bank's REO department to list the properties they have foreclosed on. Even real estate auction sites such as Hubzu can be used to find and bid on properties.
If you're not sure how much profit there will be from purchasing these types of properties, then try going through sheriff auctions and talking to investors. You would be surprised how many would be open to providing advice and direction saving you wasted time and money.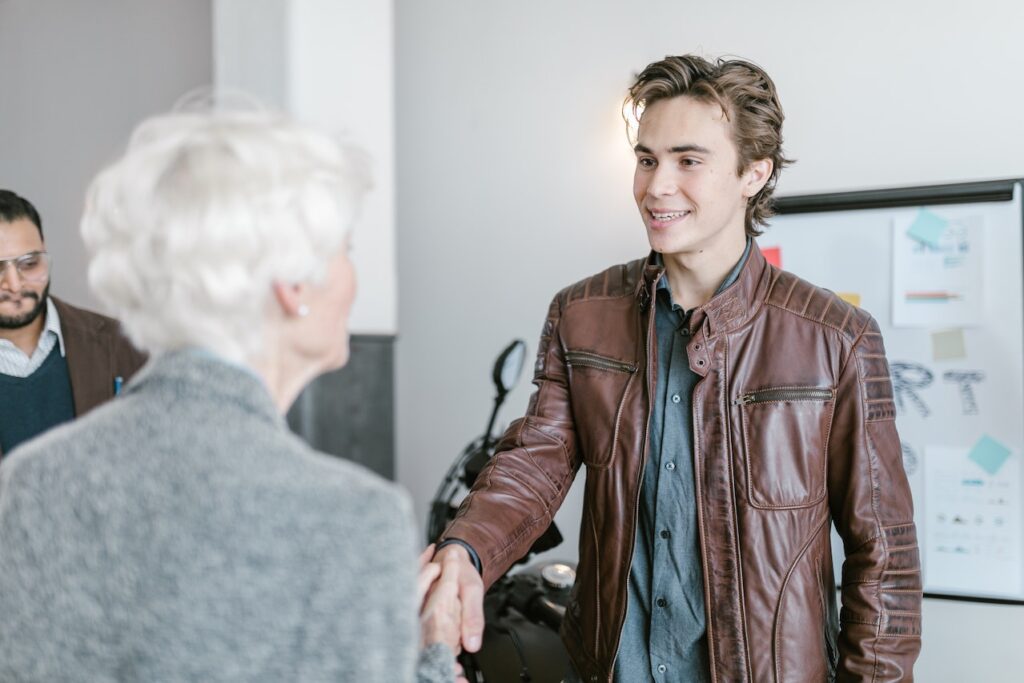 Network With and Hire Industry Professionals
Once you've got the basics of investing down, it's time to start building your network. This is where real money is made in real estate – it's much easier to find deals if you know someone who's working on them. For example, if you have a friend who works at a bank, he or she can help point out properties that are being foreclosed upon and for sale.
You can also join investment clubs or online communities where people discuss their strategies and trade information about properties that are available for purchase. Remember: Just because someone knows more than you doesn't mean they'll share what they know freely. You'll need to be willing to ask questions and keep yourself open before anyone will open up to you!
When you're looking for the right team to help you find and buy distressed properties, it's important to choose people who have experience in this area. You will be working with them throughout the entire process, so it's important that they have a good understanding of what is involved in purchasing distressed properties and how to do it successfully.
You should hire an experienced contractor, architect, designer, lender, real estate agent, and home inspector who has expertise in finding structural defects in homes in order to prevent any problems from occurring down the road.
Calculate Your Return on Investment (ROI)
One of the most important factors to consider when purchasing a property is how much money you will make from it. To calculate this, you need to know the amount of money that you will spend on repairs and carrying costs then what the after-repair value (ARV) is. The difference between these two numbers is your ROI.
Note: When calculating ROI, don't forget about taxes, insurance, and mortgage interest.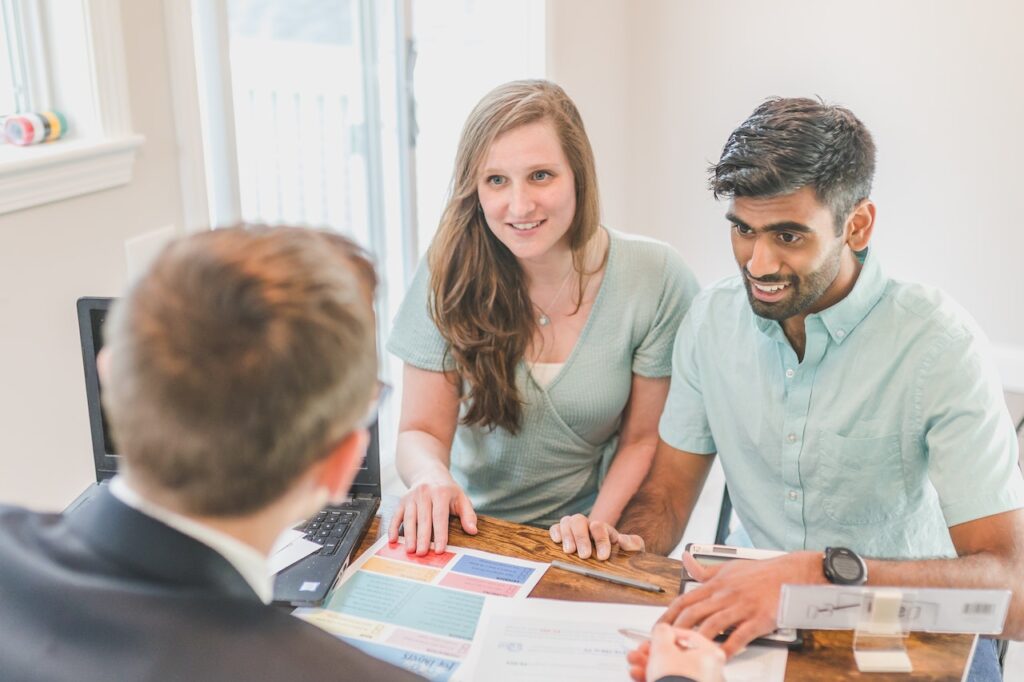 Choose the Right Financing Options for You — and Stick With it
Whether you're buying a home or a car, choosing the right financing option is essential. In most cases, the best way to get started with the process is to get on a call and discuss the lender's loan options and terms. If you're shopping around for a mortgage lender, it's important to know that not all lenders are created equal. It's not simply about rates and fees, but also the lender's knowledge and experience. Make sure that you do your research before making any decisions.
Be Prepared for Hiccups in the Process
Before you get started, be prepared for hiccups in the process. It's not a get-rich-quick scheme! There is going to be paperwork, red tape, delays, unexpected costs and repairs, and plenty of other ways things can go wrong. If you don't have the patience for it or the time to put into it, then maybe real estate isn't for you yet. The most important thing is to understand that buying properties at a discount comes with risk. You need to accept that from the very beginning if you want any chance of succeeding! Make sure to factor in time for these unavoidable setbacks.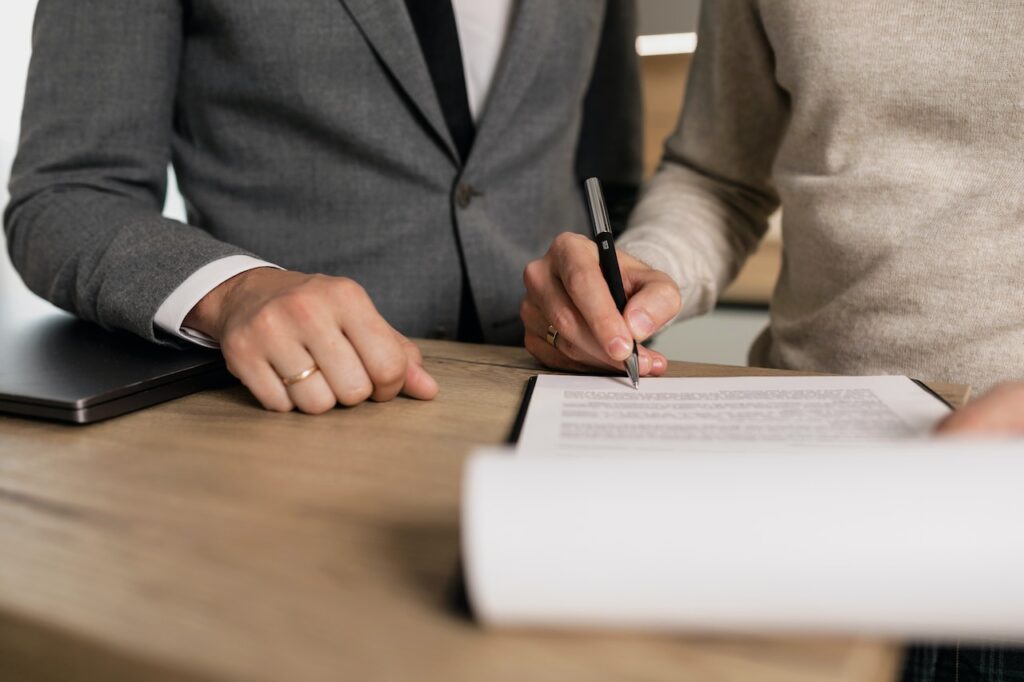 By utilizing these tips, you can feel confident in purchasing distressed properties, fixing, and selling them for a profit. Always remember to do your research and take your time to be as efficient as possible. The team at RCA Capital can help you secure a fix and flip loan today!