Asset Based Loans Real Estate Lending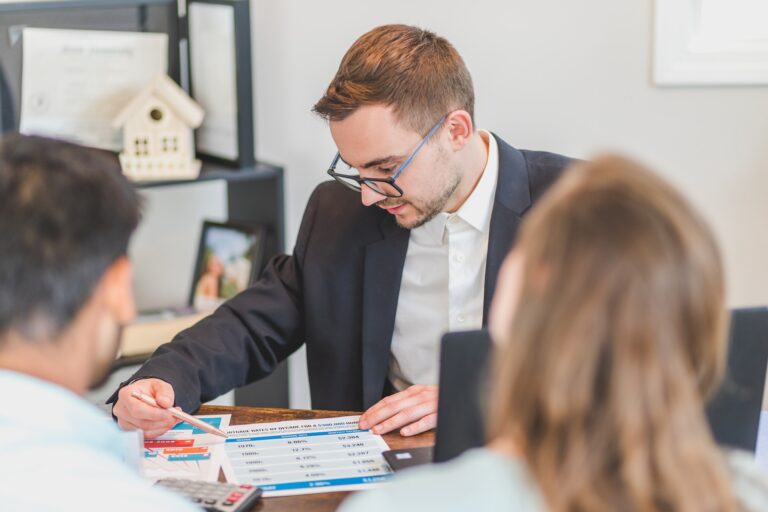 Asset-based loans are a type of financing that allows you to borrow money against the value of your assets, not your personal income. This means you can get the funds you need without having to prove how much money you make or relying heavily on your credit history. The process is easier than conventional lending, but there are still certain requirements that must be met to qualify for an asset-based loan.
This type of lending is an alternative to traditional bank financing that allows you to borrow money based on the value of the property you are purchasing and the income it generates. It's a faster, easier, and more efficient way to get the money you need to buy and fix up a property.
With asset-based lending, lenders base your loan amount on how much equity you have in the collateral that they're securing their loan with. Asset-based loans are also called "no income verification loans." This means that you do not have to provide proof of income, tax returns, employment, or other traditional requirements when applying for this type of financing. You can use the equity in your property as collateral for your loan instead. These loans can help shorten closing time frames considerably, allowing more time spent to invest in properties rather than waiting around for bank approvals which can take weeks or months at a time!
With an asset-based loan, there is no debt-to-income ratio requirement. Lenders look to make sure the income generated will be adequate to make the monthly debt.
Real estate lending is a unique and challenging business. The industry has seen rapid growth in recent years, but lenders still face unique challenges in finding the right borrowers and managing risk. Asset-based lenders are uniquely positioned to solve these problems by taking a nontraditional approach to assessing risk. By focusing on the property's ability to repay instead of relying on traditional metrics, asset-based lenders have been able to offer loans to borrowers who do not qualify under conventional lending underwriting guidelines.
At RCA Capital, we can help you secure these asset-based loans. Visit our website today to submit an application.