RCA Capital Is Your Source For Commercial Real Estate Financing
Tired Of Being Turned Down By Other Lenders?
You're in the right place!
We specialize in funding loans for those who have been turned down by conventional lenders. RCA Capital is a direct private lender and real estate capital advisory company.  Our mission is to provide you with the best loan options on investment and commercial properties while alleviating the typical drawn-out loan process and providing you with outstanding customer service. We make it easier and faster to secure a loan!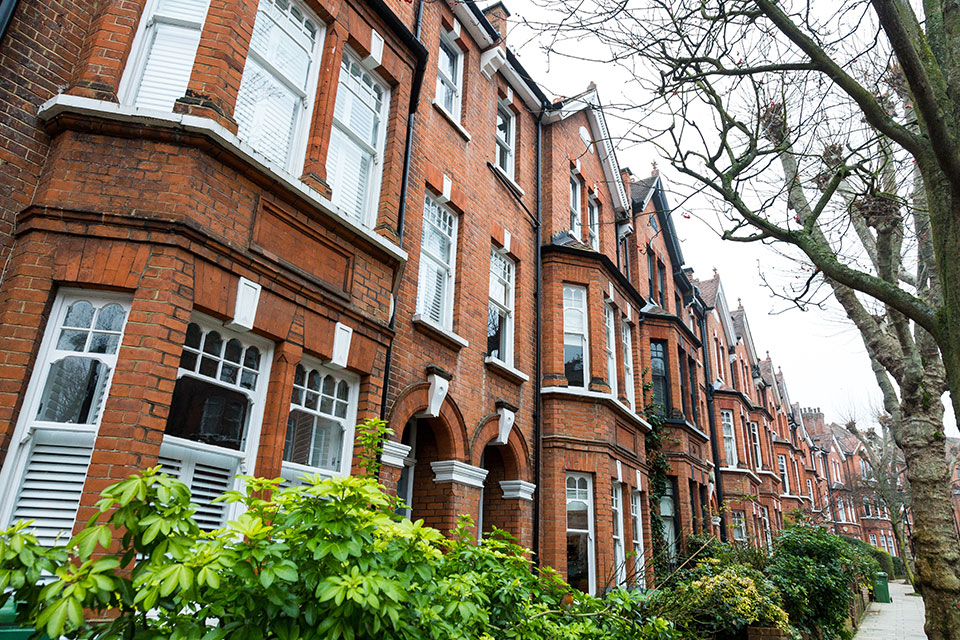 Commercial Loan
Whether you are seeking debt or equity, short-term bridge or long-term fixed-rate, Conventional or asset-based loans, RCA Capital can structure the right financial solution for your specific loan scenario! 
Private Real Estate Loan
As a nationwide private lender, we have the flexibility to work outside the box of conventional underwriting.  All our loans are NO DOC, Stated Income, and Asset-Based.  If you are seeking a loan for a fix & flip, bridge, or long-term rental, we have the program for you. 
Business Lending
Whether you are looking to free up cash tied up in accounts receivable or a partner buy-out, our dedicated team will work through our SBA and non-conventional partners to structure the right financing to bring you to your end goal and continue to grow your business.