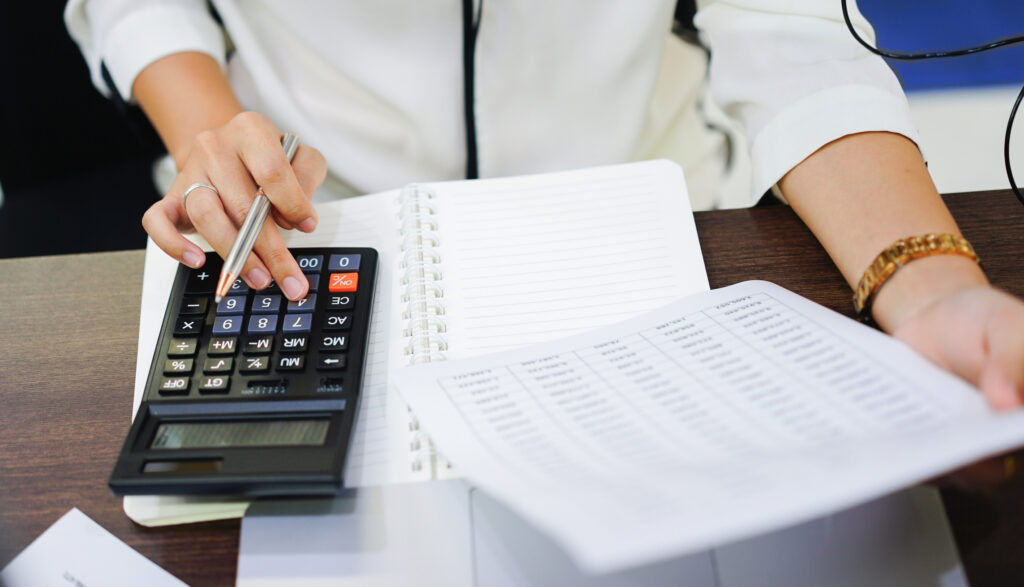 When applying for a traditional mortgage, applicants must provide proof of their income, employment history, credit score and credit history. They must also have a qualifying debt-to-income ratio. This can make it very difficult for some people to qualify for any type of mortgage, especially those with unsteady income or poor credit. No-doc mortgages are meant to fill this gap. Discover more about no-doc loans and whether they are a good fit for your financial needs.
If you have a poor credit score, are self-employed and struggle to prove income, or are a dicey employment history, you may find it nearly
impossible to qualify for a traditional real-estate loan. A no-doc mortgage, also known as a limit-doc, no-income verification, or stated-income loan, is a type of mortgage loan designed specifically for those who are unable to qualify for a traditional mortgage. This type of loan is often sought out by those with a complicated or irregular financial situation, such as self-employed individuals or those with a limited credit history. For investors who cannot easily provide financials, this is an attractive option and can be the answer to securing the financing you need.
To apply for a no-doc loan, applicants are only required to provide basic personal information and verify their identity. The lender will not require proof of employment or income. No pay stubs, W-2s, 1099s, or tax returns are needed. This simple approach to financing allows those who struggle to prove financial solvency the opportunity to secure a mortgage.
However, a no-doc loan is a higher risk due to the reduced application requirements and due diligence on the borrower. Lenders often require no-doc loans to be of a smaller size with a higher interest rate. As part of their risk management strategy, lenders may require applicants to put down a larger down payment and may limit the amount they are able to borrow.
Advantages of No Doc Mortgages
No-doc mortgages allow investors to purchase an investment property without producing tax returns or projected income plans, other financial documents, or verification of income or liquid assets.
The lenders typically only consider the investor's credit score and assets, ignoring the other aspects associated with traditional loan applications like the source of income or funds.
Investors benefit from a simplified loan process, so they can get into their investment property quickly and with less stress.
Disdvantages of No Doc Mortgages
Because lenders are not able to examine the borrower's income in detail, they usually charge a higher interest rate.
Some lenders require a larger down payment.
No-doc mortgages can be a great option for those who have difficulty qualifying for a traditional loan. However, it is important to understand the risks associated with these types of loans before making a final decision. A borrower should always consider the advantages and disadvantages of a no-doc mortgage before making their decision. Additionally, borrowers should always speak to a financial professional if they are unsure about the type of loan they should pursue. Contact the team at RCA Capital today to see how we can help you with your no doc loans.