Private Real Estate Lenders
A Growing Option for Multifamily Financing Amid Rising Interest Rates
Multifamily assets are widely regarded as more "recession-proof" because people will always require places to live. During record-low interest rates, real estate investors capitalized on this by aggressively developing and acquiring multifamily properties. Multifamily investors enhanced the property values through renovations and various capital improvements, raising rental rates. This strategy proved highly effective as interest rates remained historically low. The generated revenue from these properties exceeded the investors' requirements for servicing their debt. However, raising interest rates has resulted in declining debt service coverage ratios. Consequently, those same investors who once benefited from low-interest rate loans now face significant challenges, as loan terms are coming to maturity, and the higher interest rates will cause debt service shortfalls.
Multifamily property owners who have relied solely on low-interest rates may experience defaults as the ability to maintain a debt service coverage ratio over 1.25% can be challenging for potential refinance with traditional lenders. Private real estate lenders have emerged as an increasingly popular choice for multifamily financing, offering flexibility and tailored solutions that traditional lenders may not provide.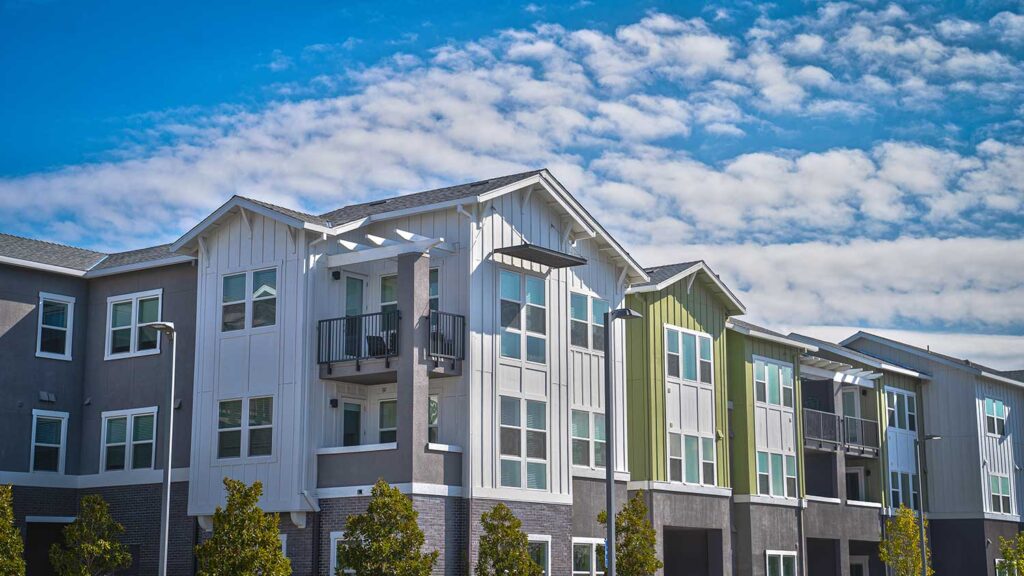 One of the key advantages of private real estate lenders is their flexibility and ability to customize financing solutions to meet the specific needs of multifamily investors. Unlike traditional lenders, who often have rigid lending criteria and approval processes, private lenders can adapt to each borrower's unique circumstances. 
For investors facing maturing loans and the prospect of higher interest rates disqualifying them from the ability to refinance with a conventional lender, private lenders like RCA Capital can offer a 30-year fixed rate term with a very low DSCR option such as 1.0% or under in some cases to no DSCR requirements on smaller loan sizes. These tailored solutions can help investors navigate the challenges posed by a property's inability to meet the required DSCR and changing market conditions. Send us an email at info@rca-capital.com to learn more and find out how we can help you.